Traditional Bedouin handcraft
made by the women of Nuweïba city.
Livethebedouinlife support the women from the bedouin community.
With each visit we take special items to offer via this website The hand knotted works are made of 100% organic wool or 100% cotton.
They are all unique, hand made and with a lot of patience and passion for color and traditions.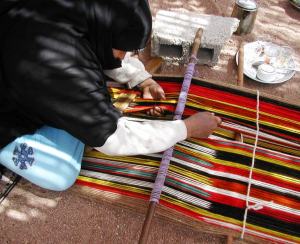 Categories
subscribe to our newsletter